The having a rest of motoring, this month






SORRY ABOUT THIS


Hello all. Now I'm afraid this new issue is not only as late as wearily expected, it's also rather short. Unfortunately Sniff Petrol has been as busy as a particularly deadline heavy beaver and hasn't had time to think up any of the usual shite. So, instead here's a small smorgasbord of weak gags which I hope we can quickly put behind us and look forward to the new year.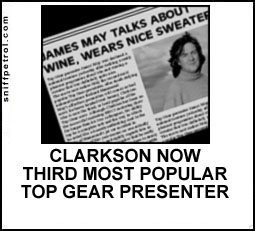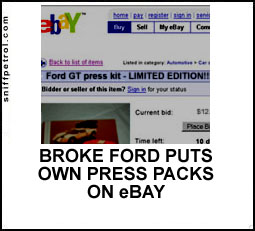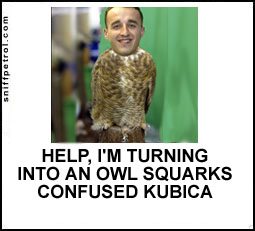 SOME HEADLINES YOU MIGHT SEE IN 2007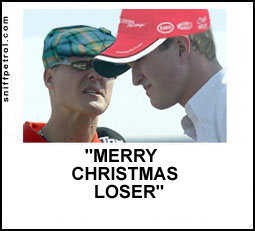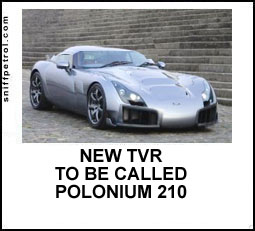 © 2006. Sniff Petrol every month.

Thanks to everyone who has supported this site in 2006. Sniff Petrol will return in January